Services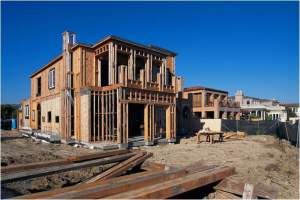 Home Insurance Required By Bank or Lien holder.

In our current market place homes that are financed are required to have Home Insurance and sometimes Flood Insurance. We have software that gives you the opportunity to target market by zip codes or county.

Auto Insurance Required By Law

Autos driven in California are required to have insurance. The auto industry sells over 162 million policies nationwide. More than 75% of all auto insurance policies are sold by independent agents. Through our auto insurance companies we can insure good drivers, youthful drivers, bad drivers, unlicensed drivers and drivers with a international license only.

We also sell Commercial, Life, and Health products available with great companies to cover all your clients bases.